Dream Science & Technology College
Cabey is actively involved in the economic development of Ethiopia, outside of just purchasing coffee. Along with our extended family members, we have invested in numerous business ventures within the country, spurring employment to help increase the standard of living for many Ethiopians.
We spend a lot of time in the Ethiopia, particulary in Dessie – a city North of Addis Ababa in the Amhara region, within the South Wollo zone. This is where the roots of the entire Cabey family began.
Being from Dessie we are consistently trying to improve the lives of the members of our community, offering resources including shelter, food, jobs and donations to help assist the less fortunate. The one thing we noticed was the poor education throughout the city, which was largely attributable to the lack of educational facilities that had spaces available as the majority of schools are operating over capacity. To further curb the oversized classrooms, the regional government implemented rules stating that beginning in highschool (Gr 9), kids who are unsucessful in advancing to the next grade must pay to retake their current year. Since nearly 99% of these kids do not have the income to be able to pay for school, the majority of them end up dropping out and immediately begin looking for work.
This gave us the idea to build a high-quality facility that would be utilized for educational purposes. One had to look no further than the largest middle-school in Dessie which is built of the typical low-quality wood and cement construction materials, intermittent electrical current, poor lighting and desks that proved to be more hazardous then useful (don't worry, we repainted the school and helped source new desks).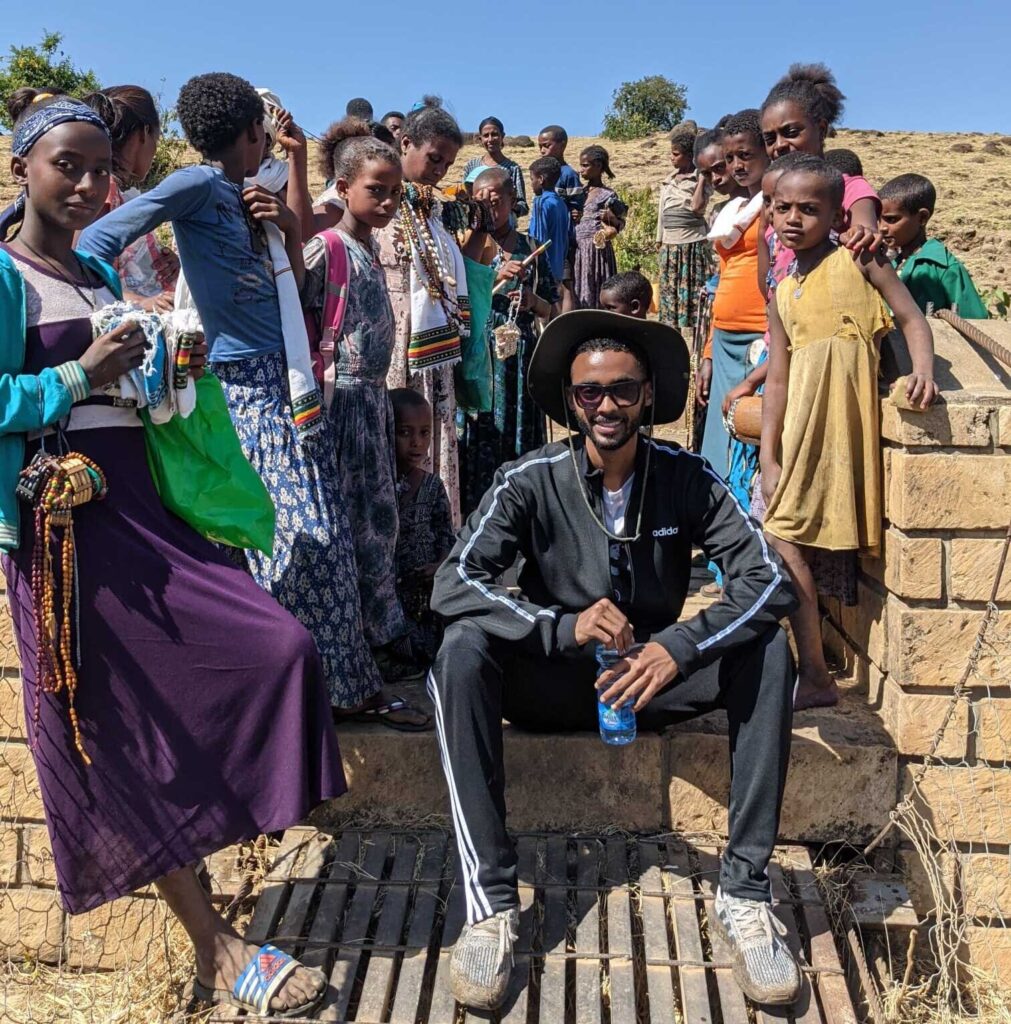 Once the decision was made to move ahead with the idea, construction began in 2016 on land which was owned by our grandparents. Two years later, with a lot of hard work, and help from the locals, the building was completed in its entirety.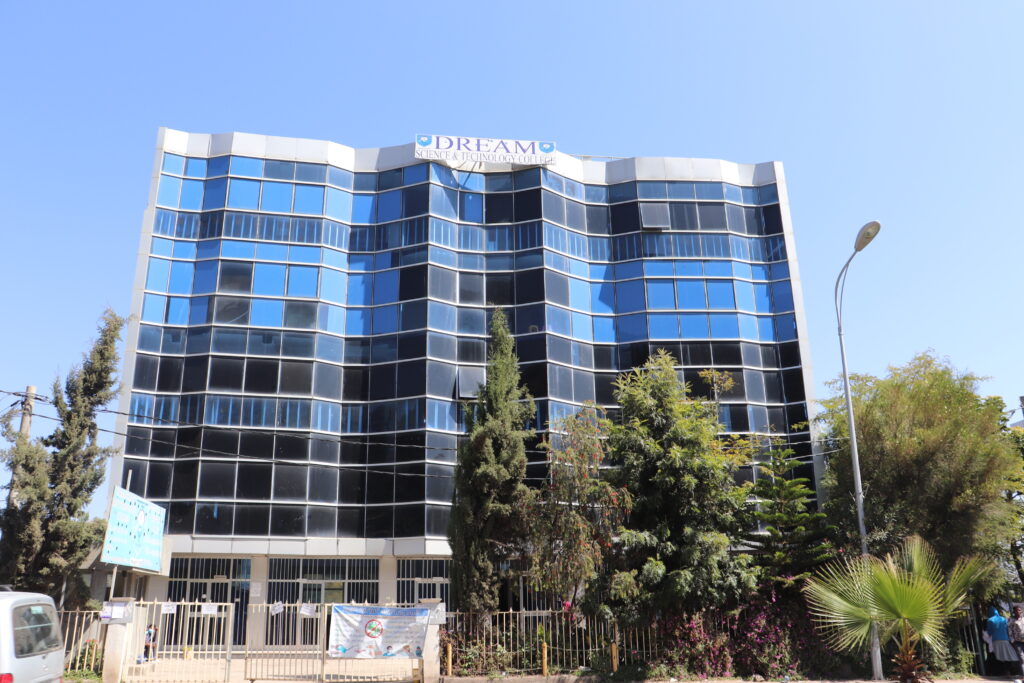 It was all a Dream…College
In the summer of 2018 Dream Science and Technology College, an institution dedicated to the post-secondary education of Ethiopians commenced its occupancy, with their first school year beginning in September of that year. They currently offer diploma-level programs including diploma's in Accounting, Nursing, Business, Pharmaceuticals and more. Not even one year later, the college had over 800 students enrolled, with that number climbing every semester. They are hopeful to offer undergraduate degrees soon, with their application to become accredited, now under review.
Here at Cabey we undertook this project with a social objective in-mind; so when it came time to lease negotiations, we offered the school flexible terms that fit their requirements, and most importantly, their budget. This is the first time they have been able occupy a high-rise given the discounted rents and other incentives we arranged. When schools shut-down in the city due to COVID, we offered over 8 months of rent abatement (essentially, free occupancy).