Cabey supplies roasters with traceable & certified Ethiopian specialty coffee, directly from our family's facility in Addis Ababa, to your roastery.
We are vertically integrated which means we own and operate a wet mill in the Gedeo Zone, an export facility in Addis Ababa, and a warehouse & office in Toronto, Canada. As a subsidiary of Cabey PLC, Cabey Café was established to better serve the North American Market with coffee beans directly from Ethiopia.
Our relationships with specialty coffee producers run deep, giving us access to some of the more exclusive, traceable coffees. The group of Cabey companies are family owned, with generational roots in both Ethiopia and Canada.
Our family has been in the Ethiopian coffee industry for over 20 years, building a reputation for consistently delivering only the best specialty green coffee to roasters around the globe, year after year.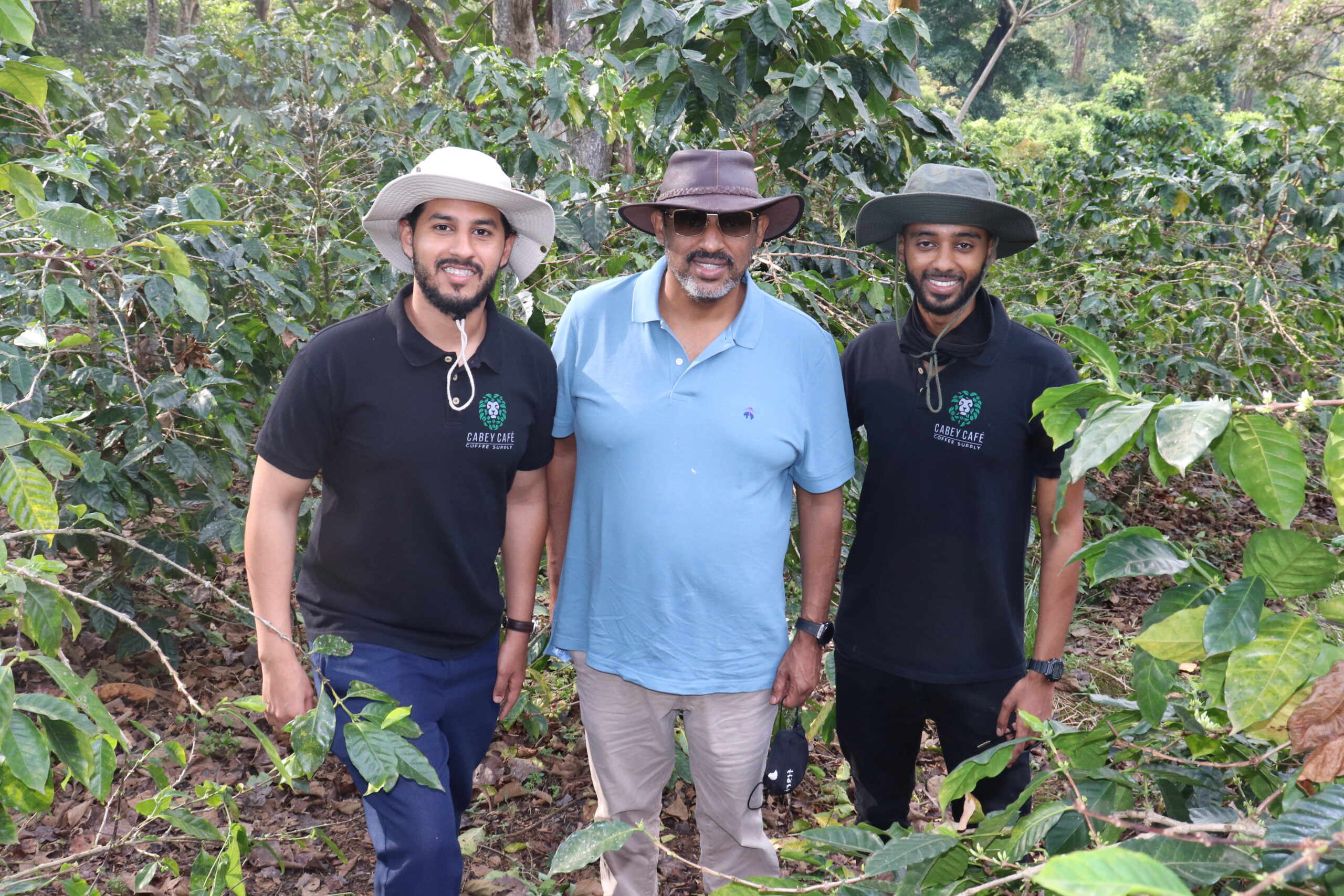 We are producers, exporters, and importers of only Ethiopian specialty coffee. We have our hands on all parts of the supply chain allowing us to ensure only the best beans arrive at your roastery.
We have strong relationships with some of the largest & more unique producers & exporters; giving roasters access to a wide variety of specialty offerings. Think of us as a partner to your roastery, with a rolodex full of producers waiting for you to try their beans!
Through Cabey PLC, we have been exporting coffee from Ethiopia for over 20+ years and are well known for delivering only the best quality Ethiopian specialty coffee, guaranteed. If you are not satisfied with our coffee, let us know and we will always make it right.
It is our duty to help our fellow Ethiopians as we see their struggles, every day. This is why we continuously give back to the people through setting up infrastructure projects (see Dream College in Dessie) & donations in medical, food, education material, textiles, and more.
Sami A Mutahar
Sales & Operations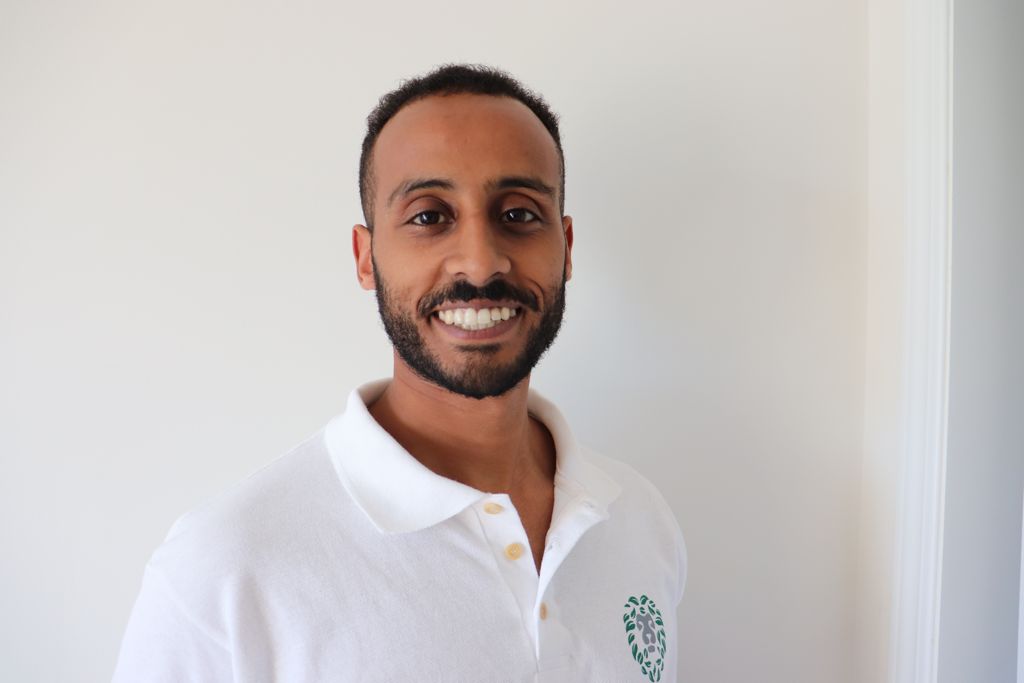 Miad Amoudi
Sales & Operations
Mengistu Elema Bora
Export Manager, Cabey PLC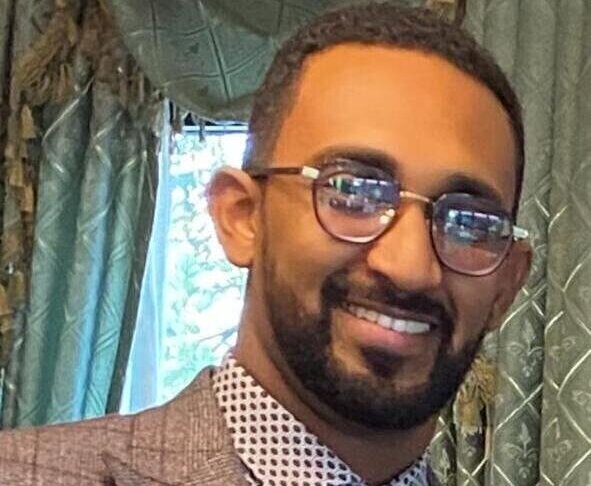 Mohammed Seid Al Amoudi
General Manager, Cabey PLC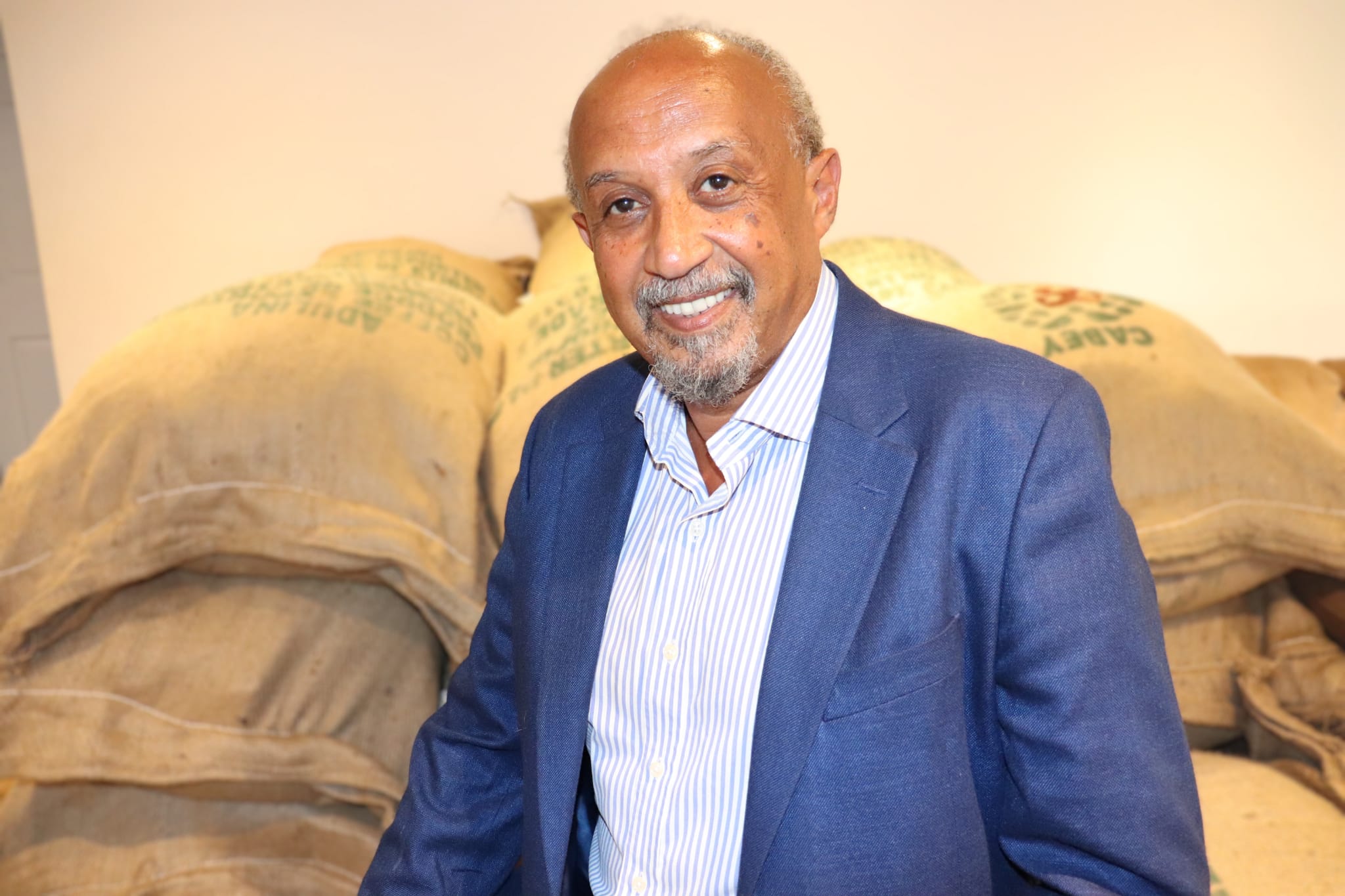 Hassen Al Amoudi
President, Cabey Cafe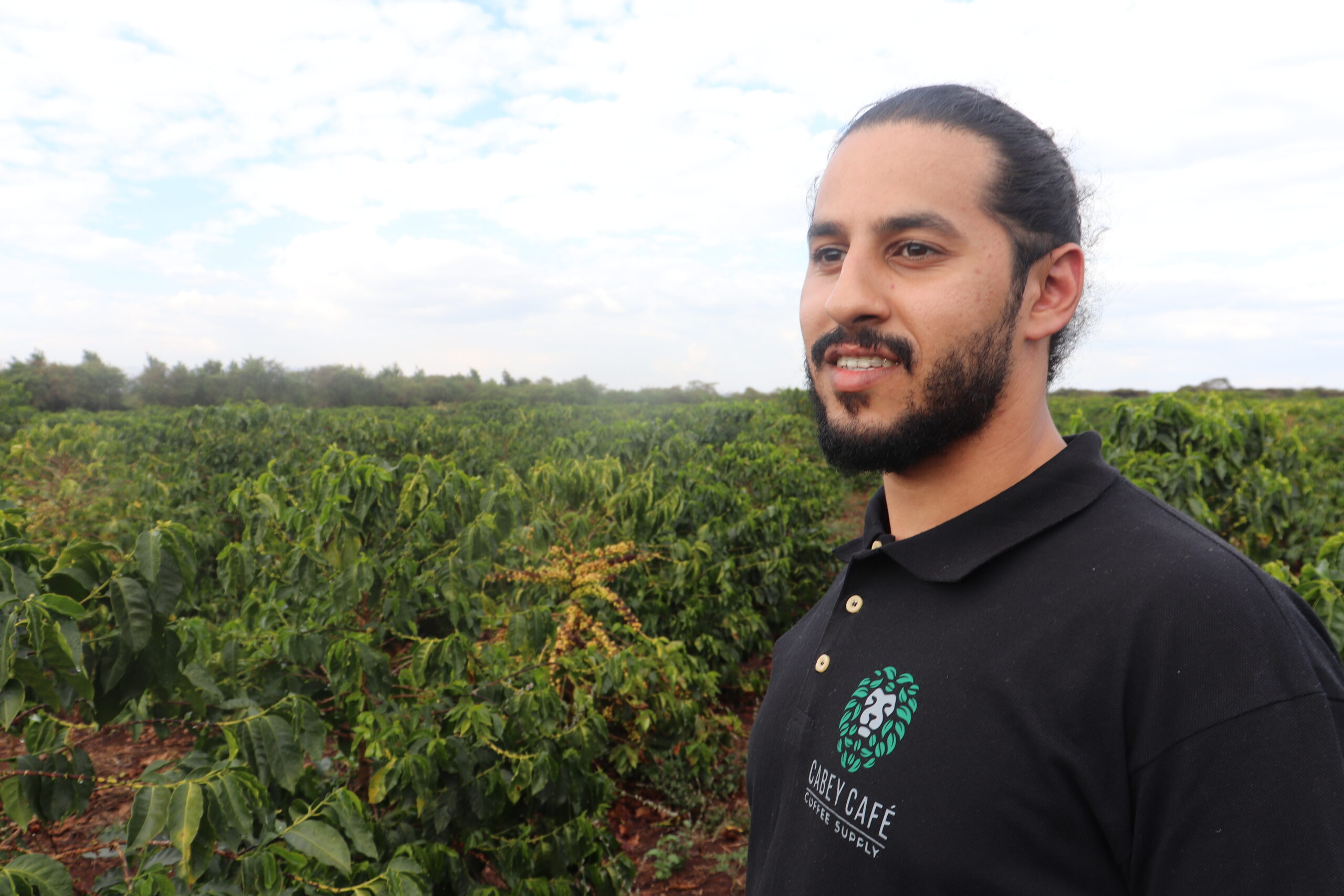 Mohammed Al Amoudi
Operations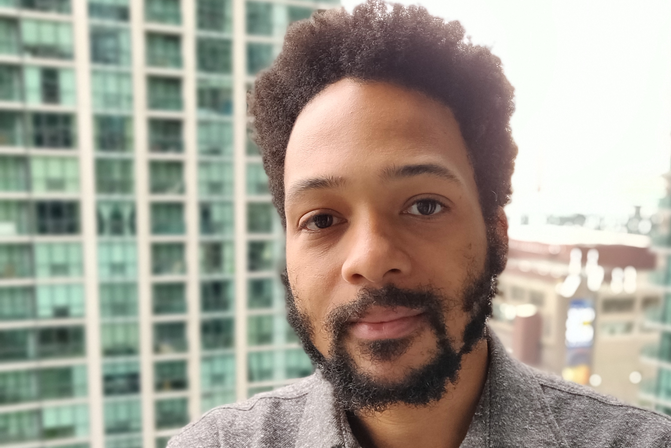 Owen Bristol
Sales & Operations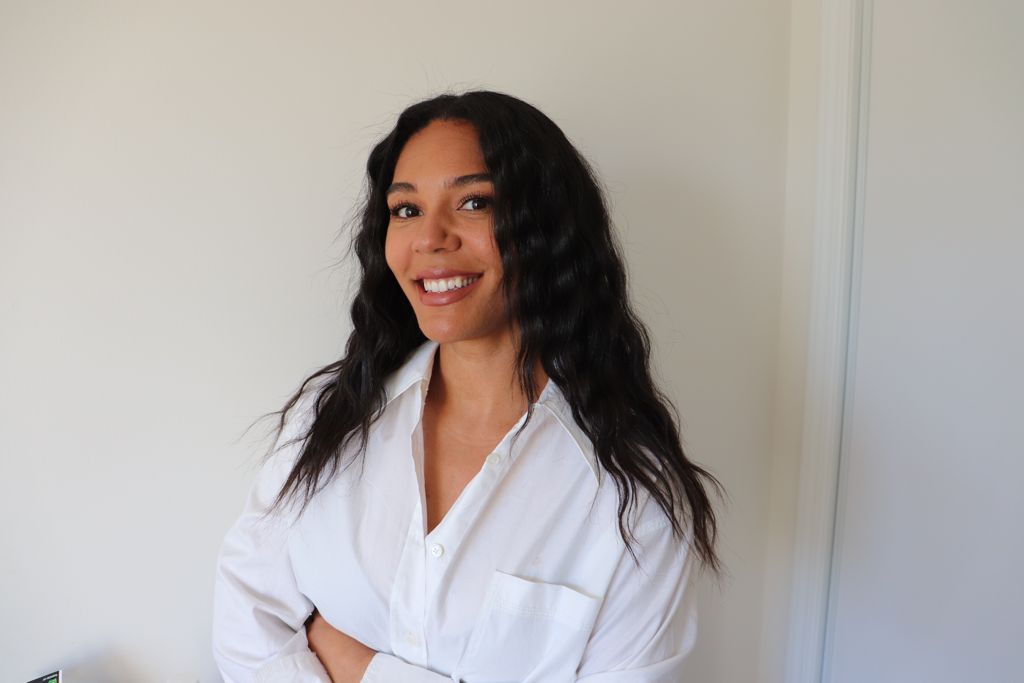 Seid Al Amoudi
President & Founder, Cabey PLC